Treatments
Our holistic approach is our special competence.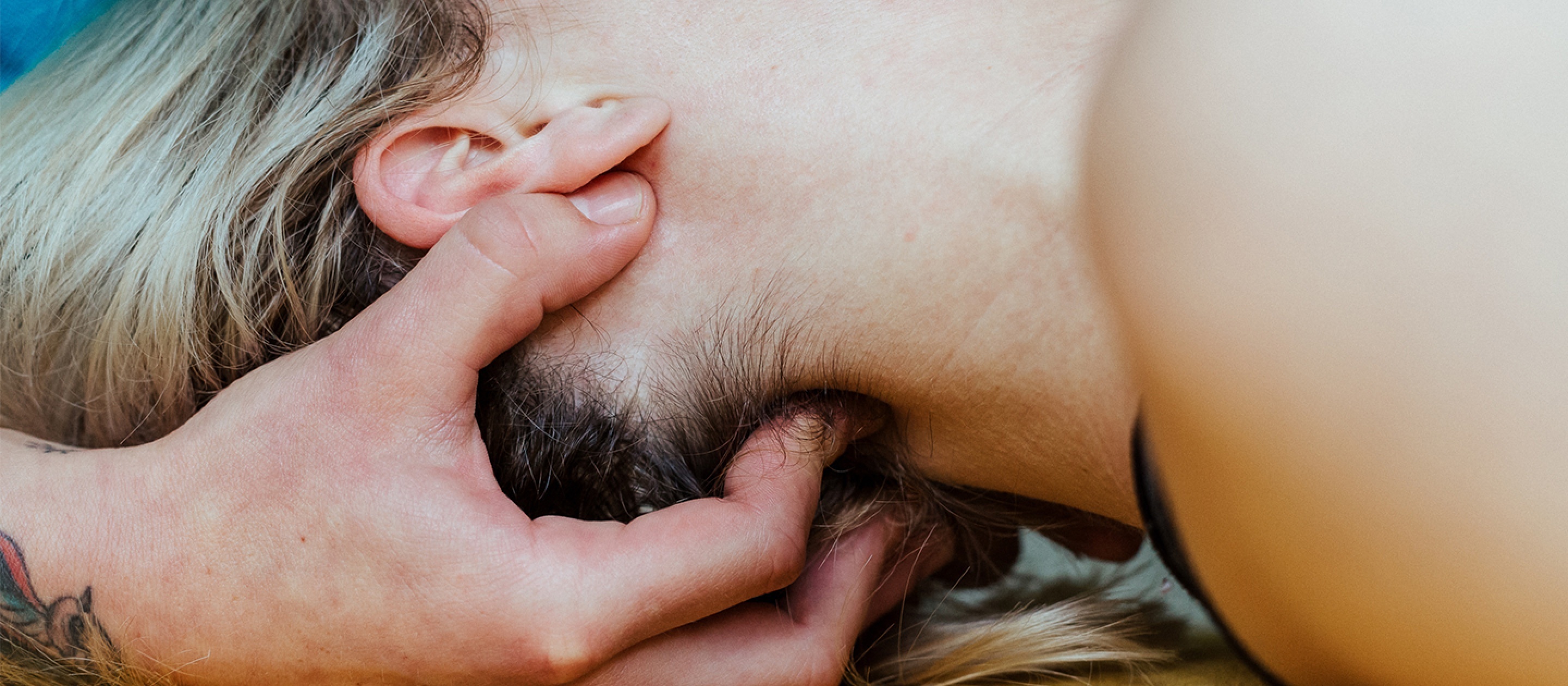 Basic services
Since there are always new methods and possibilities for therapies in the field of physiotherapy, you will find a wide range of special treatment options with us.
Special services
In addition to our wide range of treatments, we also offer interesting special services to ensure the best possible healing process for you.
Symptoms and diagnoses
Our physiotherapists take care of acute symptoms, support you after accidents or surgeries and accompany you to regain your mobility and to alleviate pain in the long term.