Partners
Trust is good, partner is better.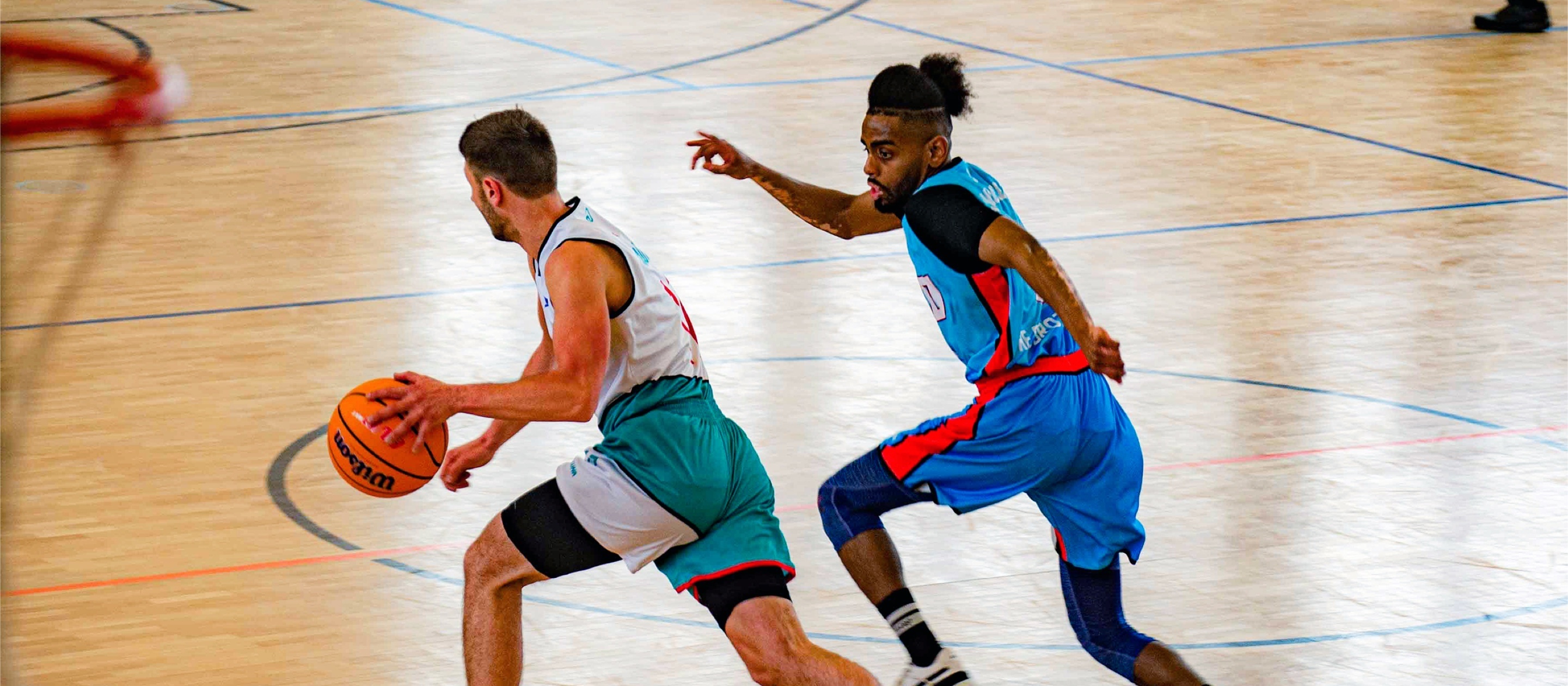 Physiotherapy has become an indispensable part of modern medical treatment. Especially after accidents or chronic ailments, it is one of the most targeted measures to find back to old strength. We are always interested in exciting cooperations and projects and look forward to getting to know new partner companies from different industries.
Individual and personal contact
Our team of trained physiotherapists is correspondingly broad. We believe that personal contact between patients on the one hand and therapists on the other is crucial to the success of any physiotherapy. An open and friendly working atmosphere is therefore part of the good tone in our treatment and training rooms. We are also always looking for new, motivated employees who share these values. We can imagine cooperations with self-employed therapists as well as permanent employment.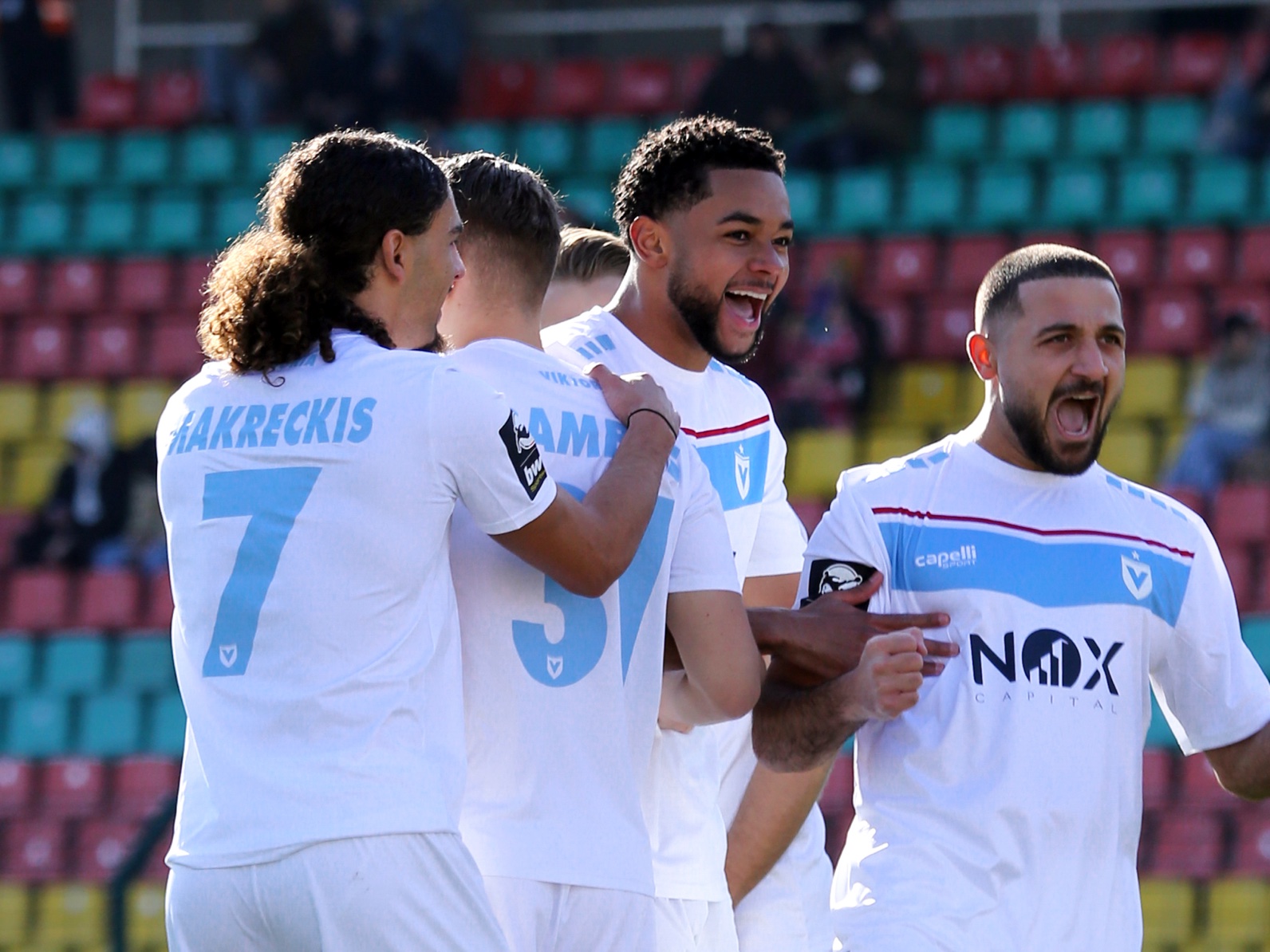 Cooperation with companies
The benefits of physiotherapeutic treatments in the prevention of many diseases of civilization have become widely known. Increasingly, therefore, we work with companies that want to offer seminars and measures to their customers or employees. Whether fitness studio, wellness provider or company, we offer courses and consultations on site. Of course, we adjust to the individual requirements of the respective target group. After all, it makes a big difference whether consulting and measures are intended as a supplement to sports or as a counterbalance to unhealthy work at the desk.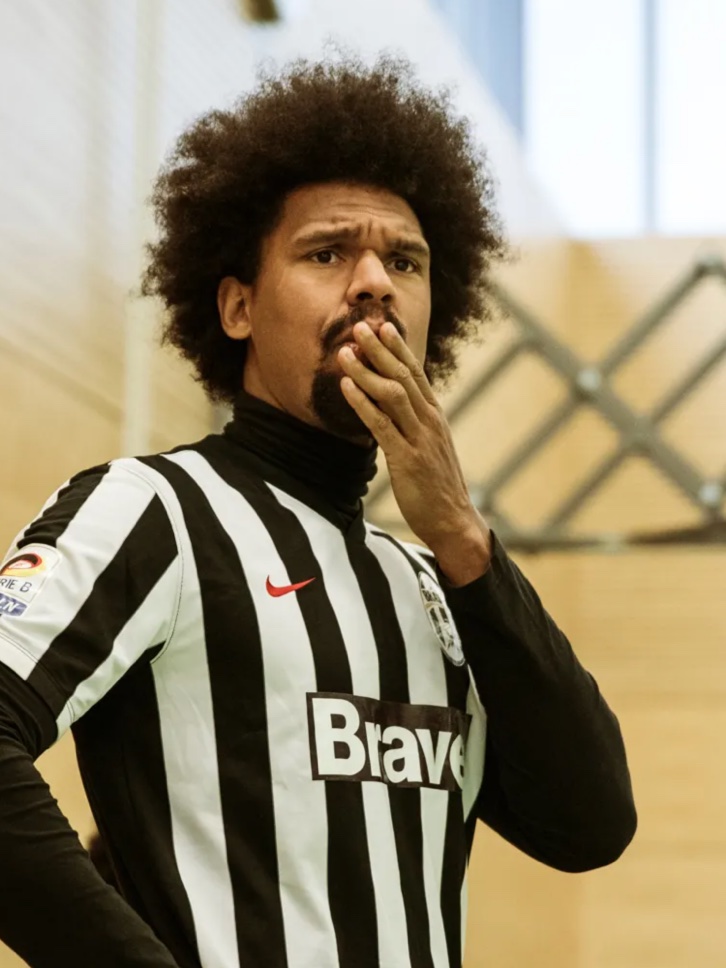 Cooperation with medical institutions
The partnership with medical practices, clinics and care centers from the field of medicine is close to our heart. Direct cooperation with doctors gives us the opportunity to tailor our physiotherapies precisely to the needs of our patients. In this way, we perfectly complement the clinical-medical measures. We are also happy to coordinate our work with the relevant sports physicians when working with competitive athletes or professional clubs. Since both the musculature and the joint apparatus are often subjected to extraordinary stress in competitive sports, accompanying physiotherapeutic measures make sense in order to prevent overuse injuries.