Practice
ELYSIO: completely reimagined for today.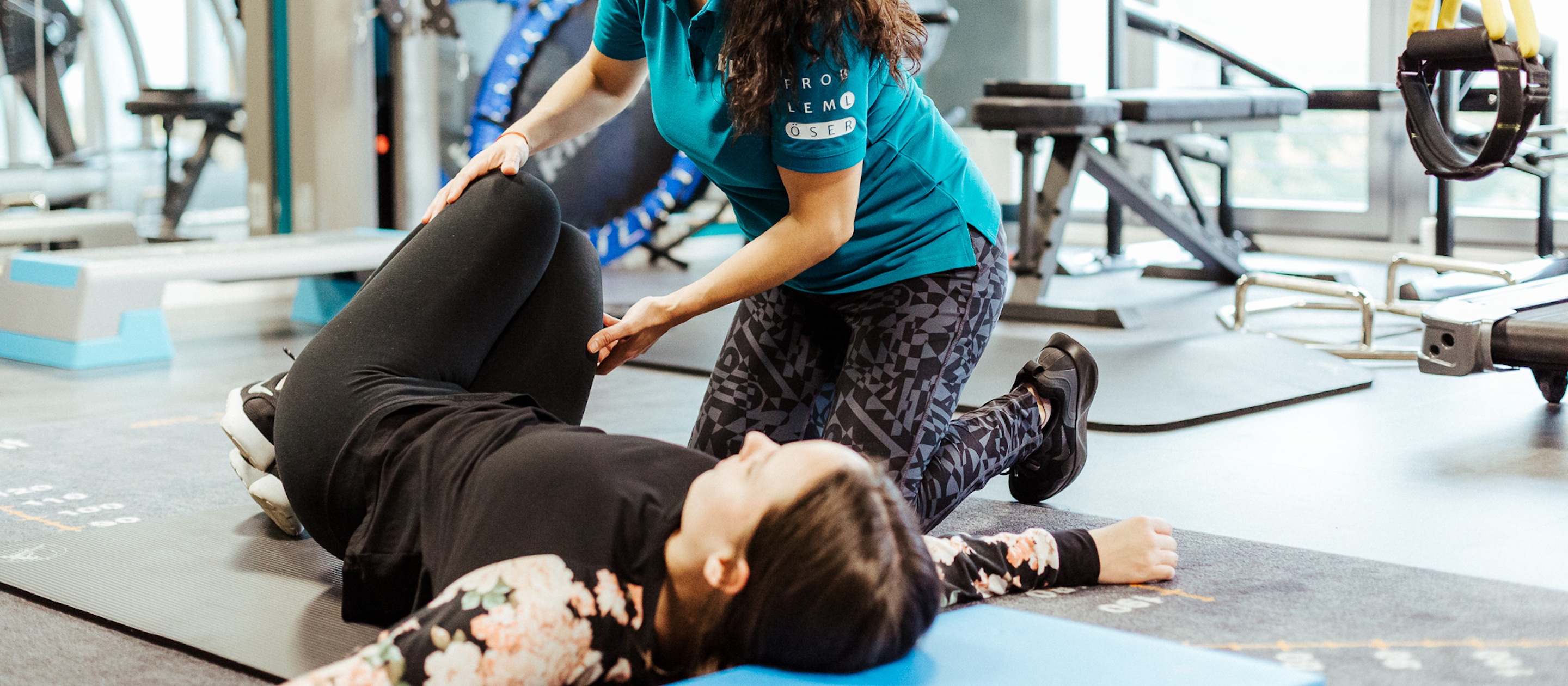 When designing our rooms, we took special attention to details so that our patients can feel comfortable and relax. In our practice, you will find various treatment areas, as well as a modern sports and athletics area.
Reception & waiting room
Every visit begins with a quick check-in in our reception area. Not only at check-in, all rooms are fully air-conditioned, have a ventilation system and are equipped with separate bathrooms.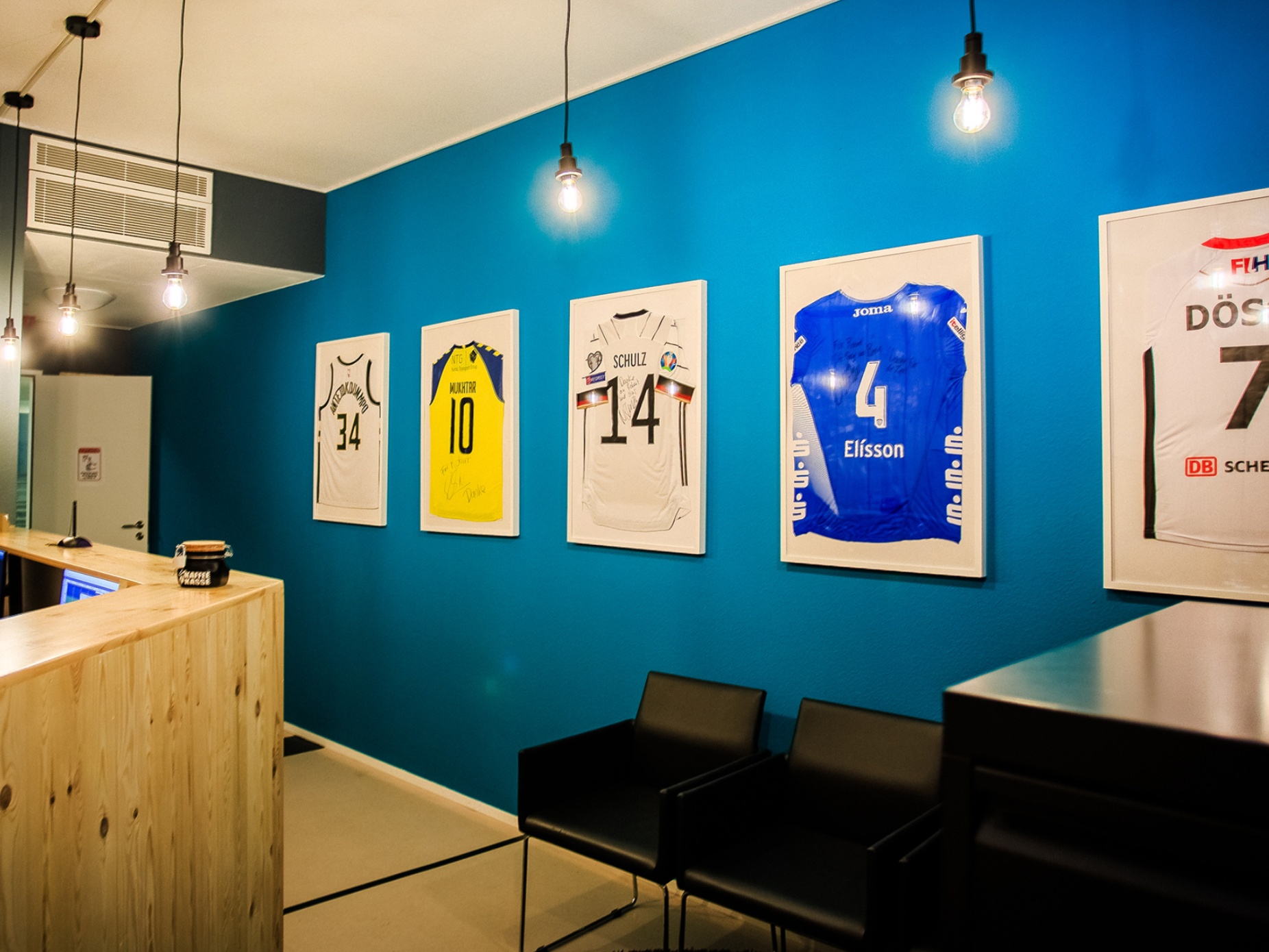 Yellow area
We have carefully designed each room to create a relaxed and comfortable atmosphere.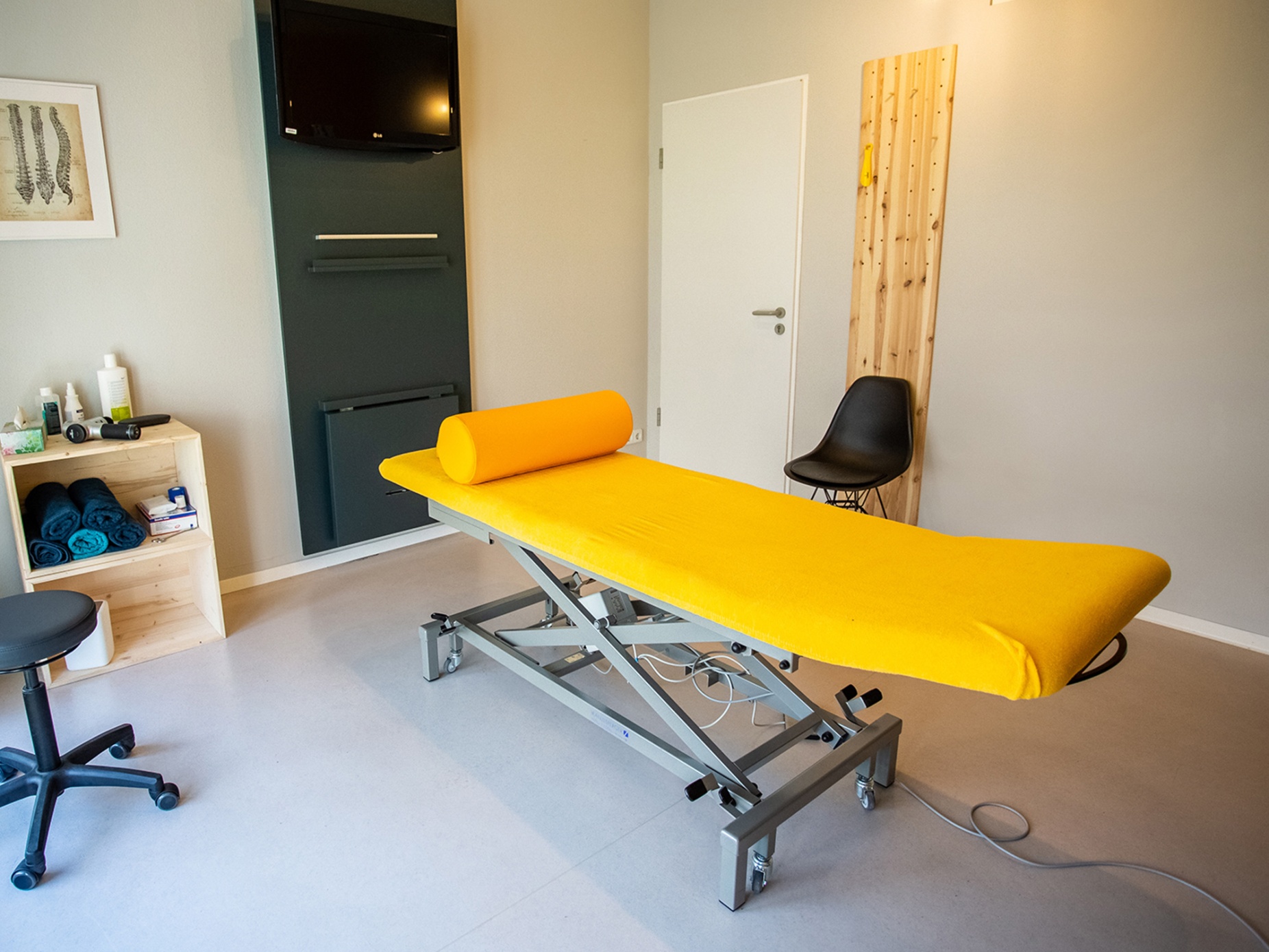 Red area
If the brightness, room temperature and volume, as well as colors and materials are right, this can have a significant influence on the healing process.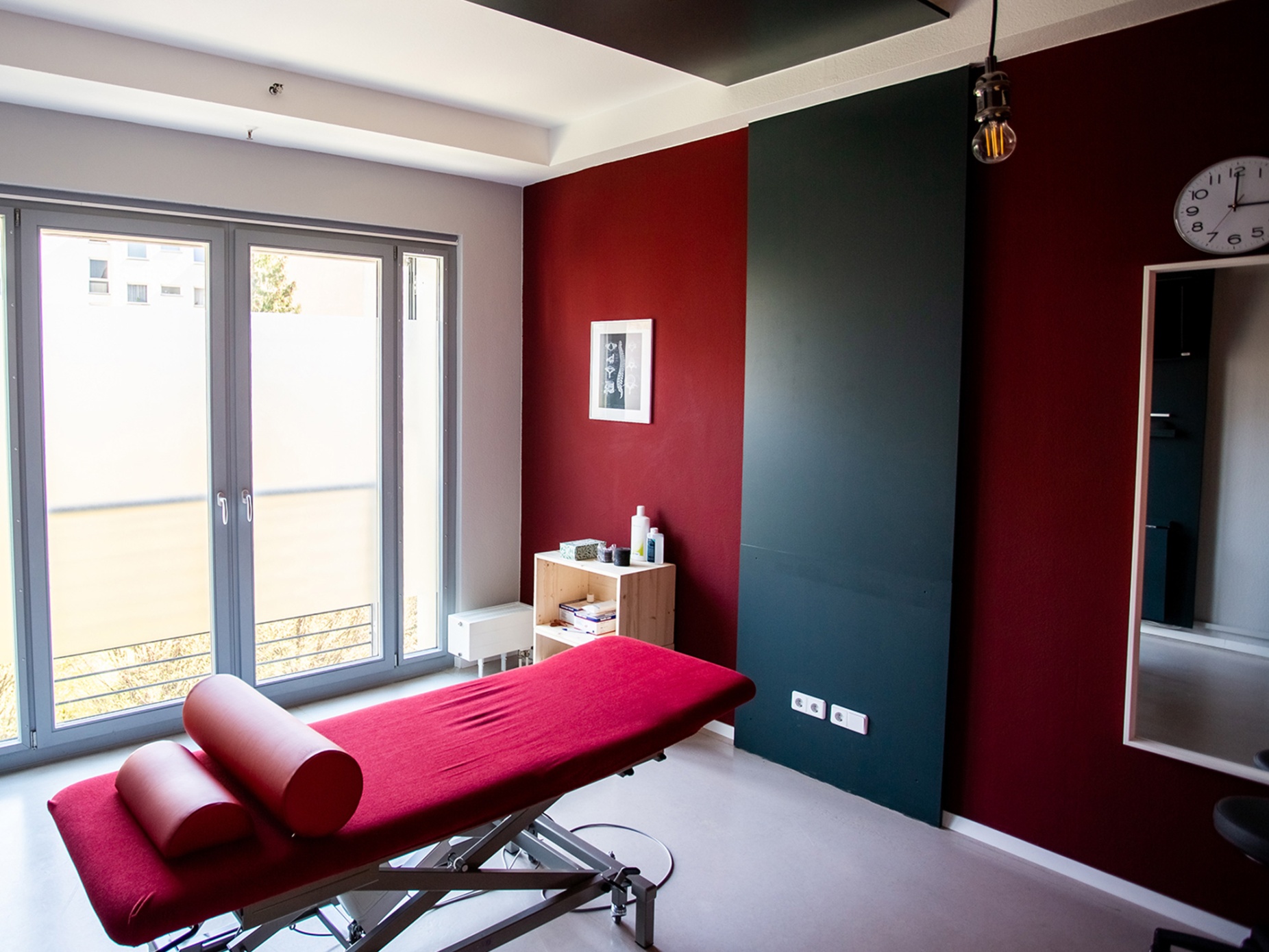 Green area
The comfort of our patients is ensured in every respect, and thanks to the air-conditioning of the rooms, you will feel like home with us in summer as well as in winter.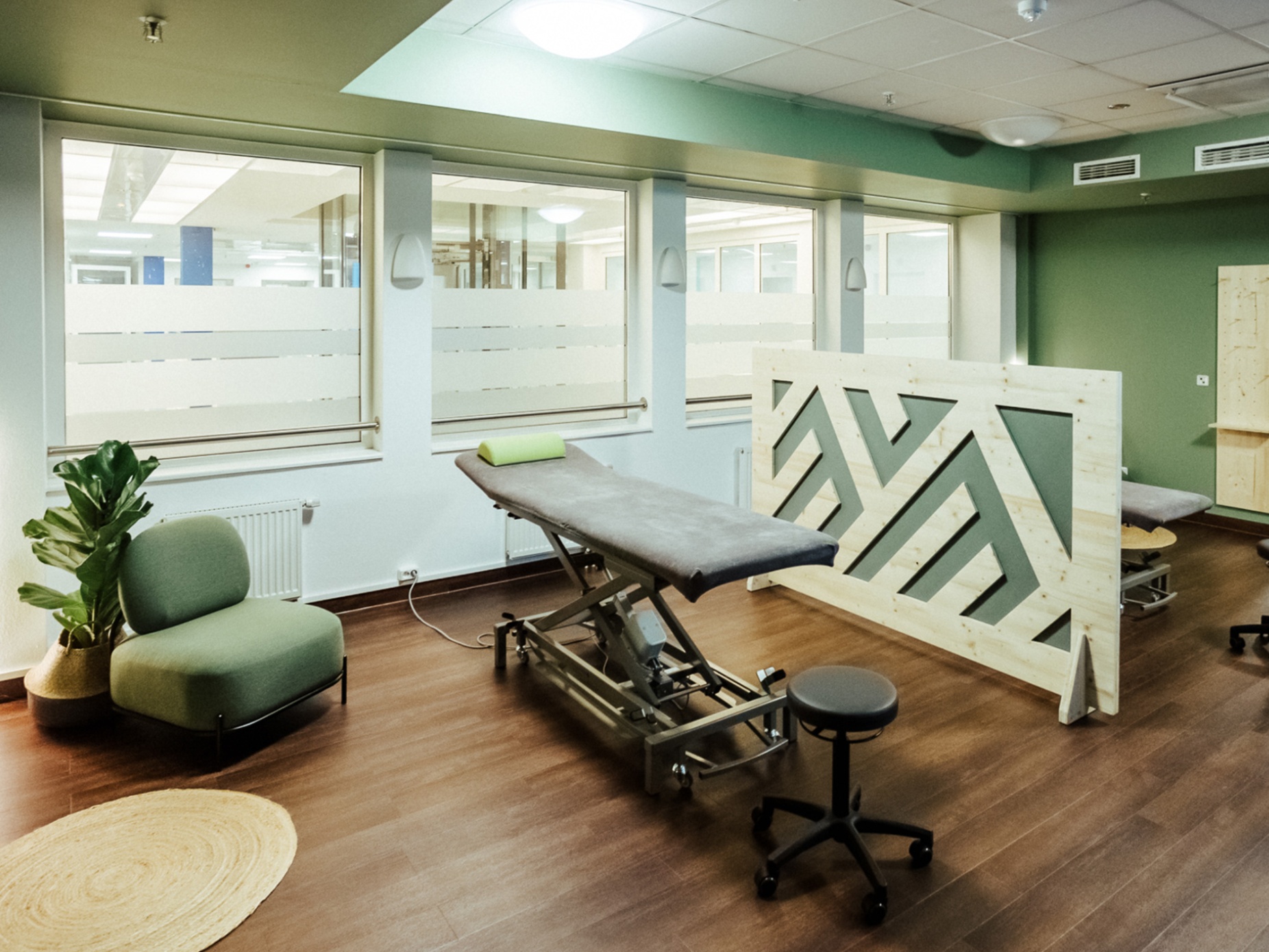 Training area
Each patient is guided by highly qualified therapists. Our motivating atmosphere and a location with incomparable design make it the most successful time of the day.