Sports physiotherapy
Sports physiotherapy is not only for athletes. Prevention of injuries, performance enhancement and rehabilitation are also important for anyone suffering from limited mobility and functionality. But what exactly is sports physiotherapy, how does it work, what is done and when is it used?
What is sports physiotherapy?
Sports physiotherapy is a special form of physiotherapy. The sports physiotherapist accompanies the training of both high-performance and amateur athletes, treats acute injuries and takes care of both prevention and rehabilitation. This also benefits all other target groups for whom an improvement in mobility and functionality is desired, such as after an accident or illness. Working as a sports physiotherapist requires specialized training.
How does sports physiotherapy work?
The goal of sports physiotherapy is to improve mobility, strength and endurance. In addition, the broad field of sports injuries and accidents plays an important role. The aim here is to prevent or treat such injuries. If mobility and functionality are restricted after an injury, the focus of sports physiotherapy is on rehabilitation and a return to sport.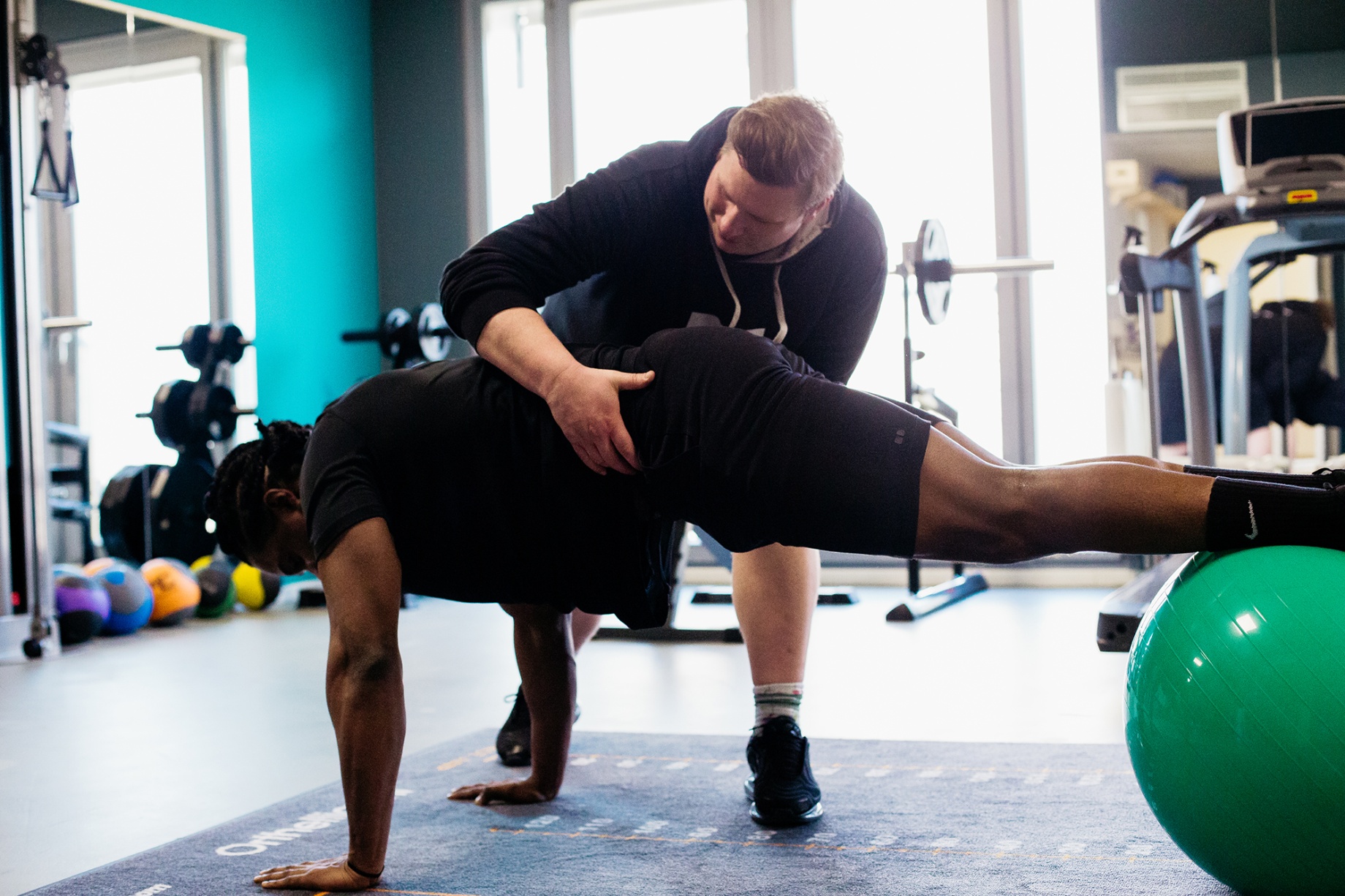 What is done in sports physiotherapy?
The tasks of sports physiotherapy are varied. On the one hand, it is about the prevention of injuries. On the other hand, it is about enhancing performance. Initial care for injuries also falls within the scope of sports physiotherapy. An important part of the work of a sports physiotherapist is rehabilitation.
A sports physiotherapist accompanies especially competitive athletes in the long term. For example, in the preparation of the training plan and the reduction of the risk of injury through targeted preparation. Often he is also present at competitions and can intervene in case of injuries. He especially often cares for athletes and other patients in the phase of rehabilitation after injuries and makes them fit for sports again through the right training. Sports physiology interventions include, depending on the nature of the problem:
active and passive exercise therapy
massages
heat therapy
cold therapy
Especially in the field of exercise therapy, many different treatment approaches come into consideration, depending on the goal of the treatment. From physiotherapy with and without equipment to targeted training to increase strength, endurance, flexibility, speed and coordination. The sports physiotherapist helps to create an individual training plan, monitors the execution of the exercises and their success. In addition to special training, he should also have a practice with appropriate premises and training equipment.
When is sports physiotherapy used?
Sports physiotherapy is most often used to:
Performance enhancement of athletes
Prevention of injuries
Intervention in case of injury on the sports field
Rehabilitation after injury, accident or surgery
Improvement of functionality and mobility in all other limitations of the musculoskeletal system
Book now
Phone

WhatsApp

Online via Doctolib